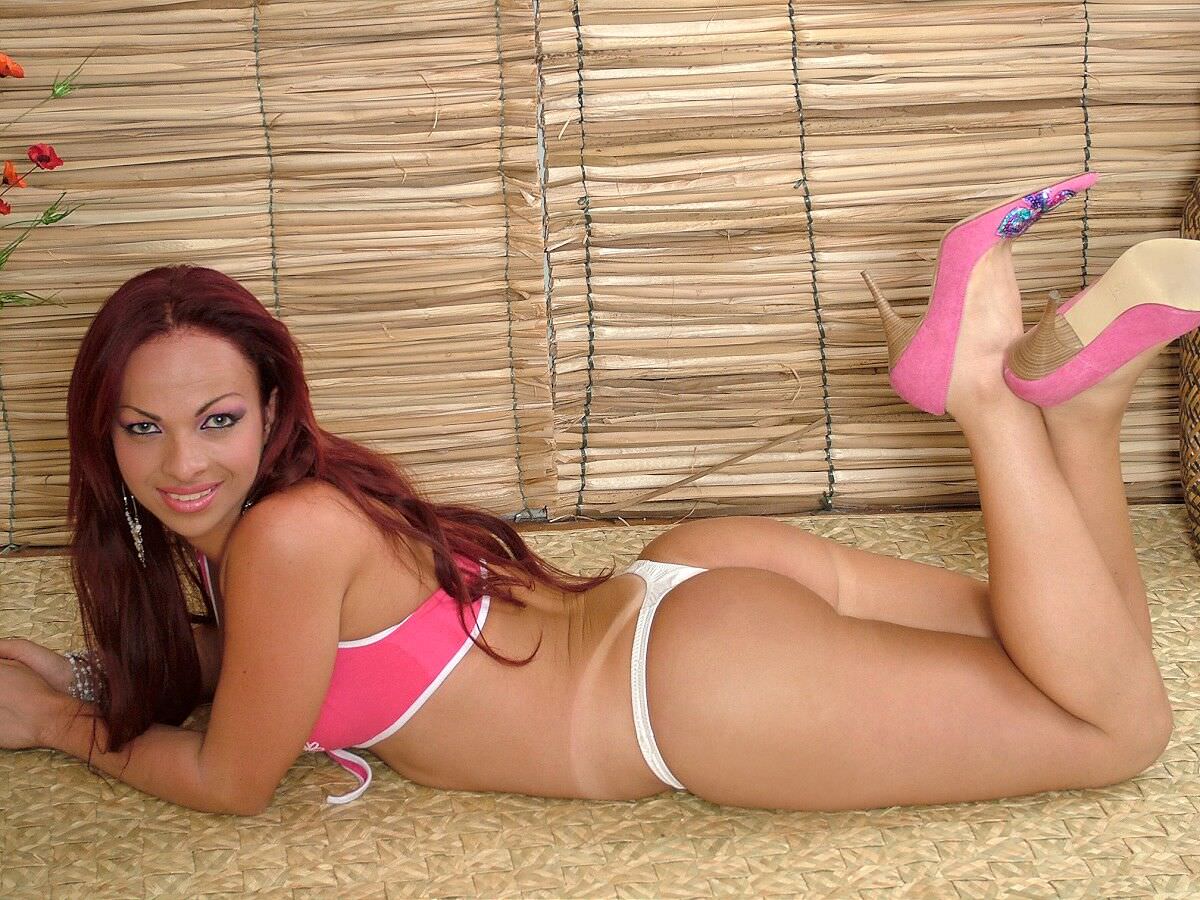 TS Lifestyle - It All Begins with Self-Love and Respect
The TS community is getting larger and stronger every day. You may have signed up for an online TS dating newsletter, a dating club or joined a local TS community. It really doesn't matter which course you decide to choose. You have showed up here fully ready to find out what it's all about. That should be enough. You are obviously aware of how rich, exciting and valuable this style of life and dating can be and there's no denying it. So what sets TS singles away from all the rest and why should you care to join the them?
Let's not kid ourselves: a long and challenging journey is ahead of you, full of ups and downs. What awaits you is hard work which will pave your way to complete transformation. That's the hard fact, the "ugly" face of it. But at least it involves some honest work, and there's no better feeling than investing your time and energy into becoming more authentic and true to yourself. Because TS singles pride themselves on being more true to themselves they are, consequently, more honest to others. They learn how to genuinely care about their friends and partners as they become more expressive and less afraid to flaunt all their beautiful colors.
Now, there are plenty of perks to being a TS single. Once you put your mind to it, nothing will stop you from getting what you want. You'll learn how to celebrate your individuality, love your freedom of choice and embrace your inner voice. A TS individual knows there are no limitations in self-expression except the ones we unconsciously impose on ourselves. As a transsexual you will find a way to voice your concerns, stand up for your values and become more self-confident. Perhaps, the best way to do so will be to join a hot TS dating club such as TS Tonight and see how many dates you can score in a week.
So what's it to you? If you practice self-love and self-respect, others will follow suit and learn to love you warts and all. Transsexual dating scene is all about fostering individuality, diversity and authenticity. Find a way to accept yourself and be proud of who you're becoming. The journey begins now.