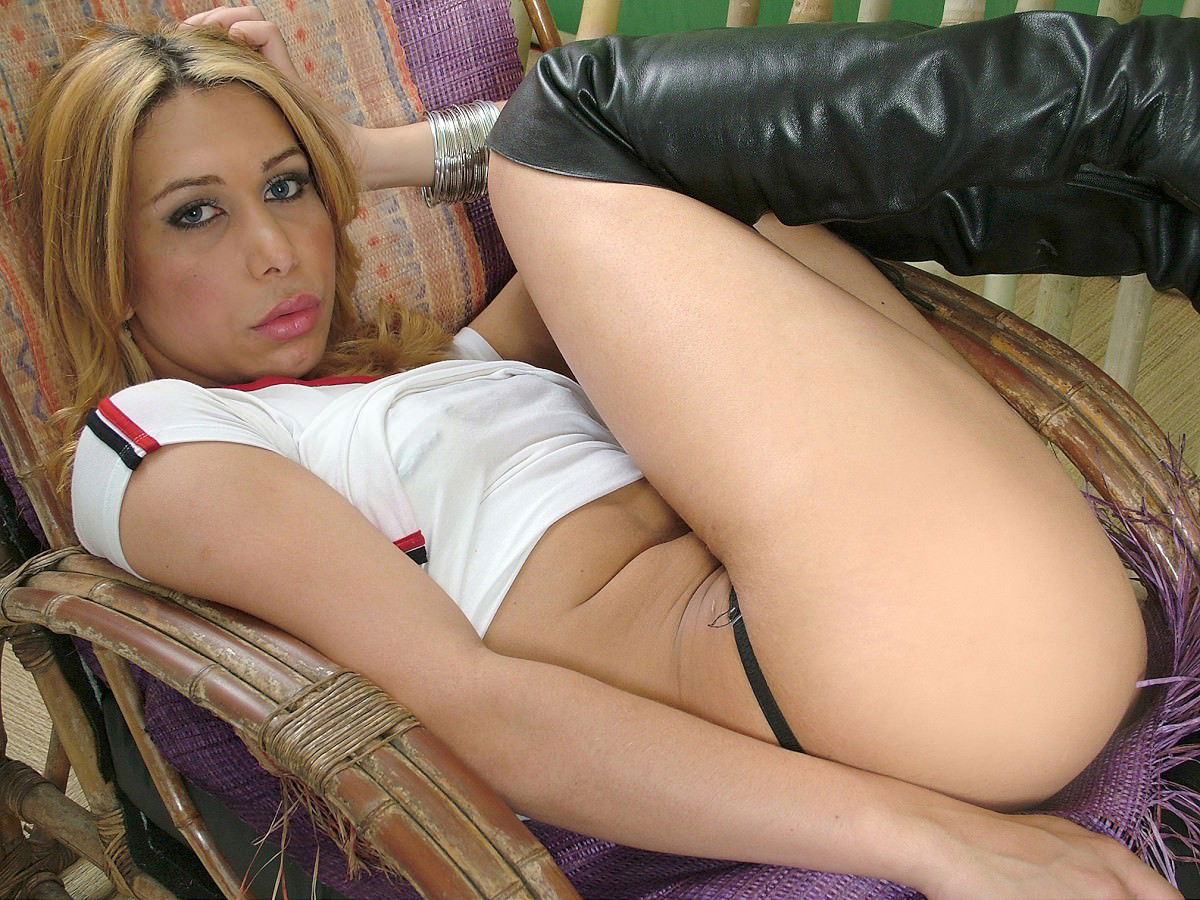 Fierce Fashion and Makeup Tips for the Transperson
As a transsexual, you've probably run into your fair share of people who think being transsexual is the same thing as a transvestite. Many of these misinformed people unfortunately equate simple crossdressing with the transsexual lifestyle. Alas, that's so far from the truth of what transsexuality is — but that's not to say that, as a transwoman or transman, you have it easy when it comes to your physical appearance. If you're someone who isn't comfortable or familiar with buying or applying makeup, it may seem like a whole other world exists that you've never visited. On top of that, it may be challenging to find fashionable or even simply feminine clothing in your size. Lucky for you, we have some tips that can help you with both.
It goes without saying that not every transwoman or man can afford laser hair removal. Thankfully, good foundation can really help conceal facial hair. First things first, be sure to apply a primer. Applying a little bit of primer underneath your foundation goes a long way. Primer allows foundation to sit on top of your skin rather than be absorbed into the skin. Once that's done, apply your foundation in a 'stippling' fashion, dotting it on. This allows the foundation to easily be applied to the nooks and crannies (aka your pores) of your face, hiding hair better.
Contouring your face is another way to help feminize your face. Contouring can work wonders to give a broad face a more narrow appearance. To learn more about contouring, don't be afraid to pay a visit to a makeup store or the makeup counters of many major department stores and ask for some tips or maybe even a full makeover. Many of them offer free tutorial makeovers if you buy one or two products. Of course, if you're on a strict budget and can't or don't want to purchase products, there are tons of how-to videos on sites such as YouTube that can show you the ropes. Be sure to apply powder once you've put on your primer and foundation, etc. Powder essentially locks makeup into place and helps it stay on your face longer.
Okay, so you've got some of the main basics of makeup down, but what to do about your struggle to find feminine clothing in your size? One great way to find out where other LGBT people clothes shop is to check the message boards on sites like TS Tonight and others. After all, shared knowledge is powerful stuff and can go a long way toward helping you find exactly what you're looking for on the racks!